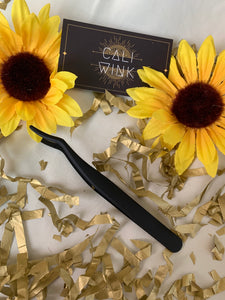 Attention: Due to COVID-19 Pandemic and Health guidelines put in place. ALL SALES ARE FINAL!
Can be used to help you put on or take off false eyelashes, as well as adjust them, unique design for easy and comfortable application.
Now, you just need to pick your style of lash!
Don't just wink... Cali Wink!