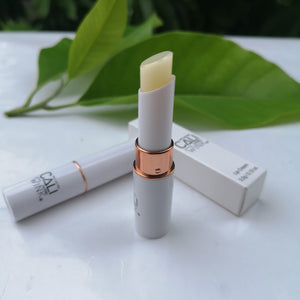 Attention: Due to COVID-19 Pandemic and Health guidelines put in place. ALL SALES ARE FINAL!
Extracting the purest ingredients to formulate our CALI WINK NATURAL BALM made with Vitamin E and Plant Essence. Long lasting, Moisturizing formula, reducing lip lines. Preventing lip dryness and peeling. Give your lips the care they deserve. Don't forget to add our lip Scrub and lip Mask to your lip routine. 
Don't just wink… CALIWINK!